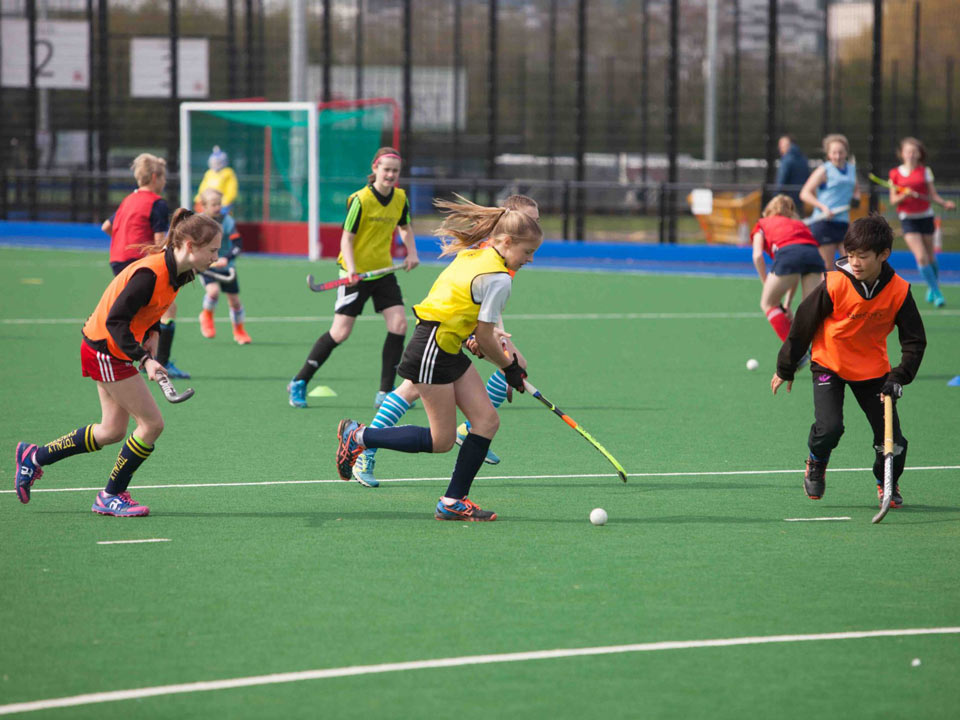 Summer Camp 1 – Afternoon (school years: 7-13)
Coaching led by current and ex GB and England Internationals.
About this Event
There will be a greater emphasis on your ability to execute your skills smoothly when under pressure both physically and mentally. We will also look at how you can be more proactive rather than reactive when in and out of possession.
As always, we will create an environment where you are stretched but at the same time relaxed and comfortable to build the confidence to work out of your comfort zone as this is precisely where you grow as a player.
We will be continuing to encourage you to 'express yourself' at all times when on the pitch. Whether you are quiet and determined; loud and assertive; cool and collected; wired and wonderful; Nick or Jo, we want to help you embrace who you are and make you the best you can be.
You will find yourself becoming a more complete player who can thrive in any conditions.
A tournament and our usual prize giving will complete the camp.
School Years: 7-13
Time: 12.30am – 3:00pm
Date: Monday 26th – Thursday 29th July 2021
Cost: £185 (paid in part or full to secure a place)
Venue: St John's College Astro, Grange Road, CB3 9AA
Book Now
(Booking is made on Eventbrite)
Please note:
You must complete a 'player agreement form' as directed by England Hockey to take part in this event. Details will be sent in your confirmation email.
We have completed a thorough risk assessment to allow us to try to minimise elements of risk as best as we can (in accordance with government and England Hockey guidance). Before you book your place, please review our guidelines for safe practice ahead of the camps:
Classhockey.com/covid-19
FAQs
What to bring?
Your hockey stick, gumshield, shinpads and plenty to drink as you will not be able to re-fill bottles. Please check the weather and bring spare clothes/waterproofs.
What's the refund policy?
Due to covid-19 our refund policy has changed. You will receive a full refund if you are required to self isolate prior to the camp starting.
If an event is cancelled you will receive a full refund.
What are my transportation/parking options for getting to and from the event?
There is parking next to the cricket pavilion. You can also park in a side road (i.e. Clarkson) for free and walk through the gate and across the playing fields to the astro.